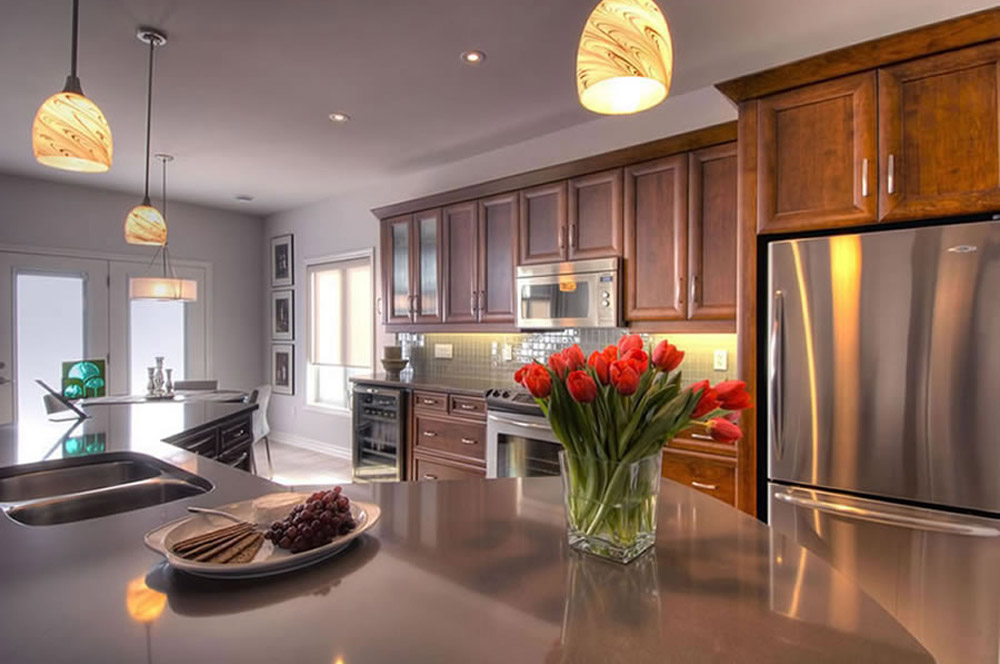 In-Home Services (based upon an hourly rate)
IN-HOME CONSULTATIONs
start AT $125
Receive one-on-one time in your very own home with Bruce and Grey county's expert in design. Heather can offer advice on space planning as well as reno- vating and decorating. From a new build to paint recommendations, no project is too big or too small and the in-home consultation is a great place to start.
SPACE PLANNING / CONSTRUCTION DRAWINGs
$65
With design guidance, your floor plan can be manipulated to better suit your needs. Putting it on paper is a key part of the design development and seeing how your space can be configured in a different way can be rewarding. Elevations of key walls and built-in units will ensure that all your requirements are addressed and that everyone involved is on the same page. Lighting and electrical plans, finish materials and construction detailing are all available.
SOURCING MATERIALS AND FINISHEs
$95
It takes years to build a design library and we have it all at our fingertips here at House Rules. With Heather's experience and the convenience of what's offered at the design shop, she can efficiently pull together a look that is unique to you. Heather's knowledge of local sources and her insider information of design trends make for a great combination to find what you're looking for inside and outside of the shop.
IN-STORE CONSULTATIONS
$85
We invite you to book an appointment for an in-store consultation with Heather and take full advantage of all of the amenities that our design shop has to offer. If you already have a designer, no problem, we are open and available for anyone to come and utilize our space and experience the convenience of having everything available in one location.
PROJECT MANAGEMENT
$80
If you feel overwhelmed or just don't have the time, leave it with us. House Rules can provide project management to suit all your design needs.